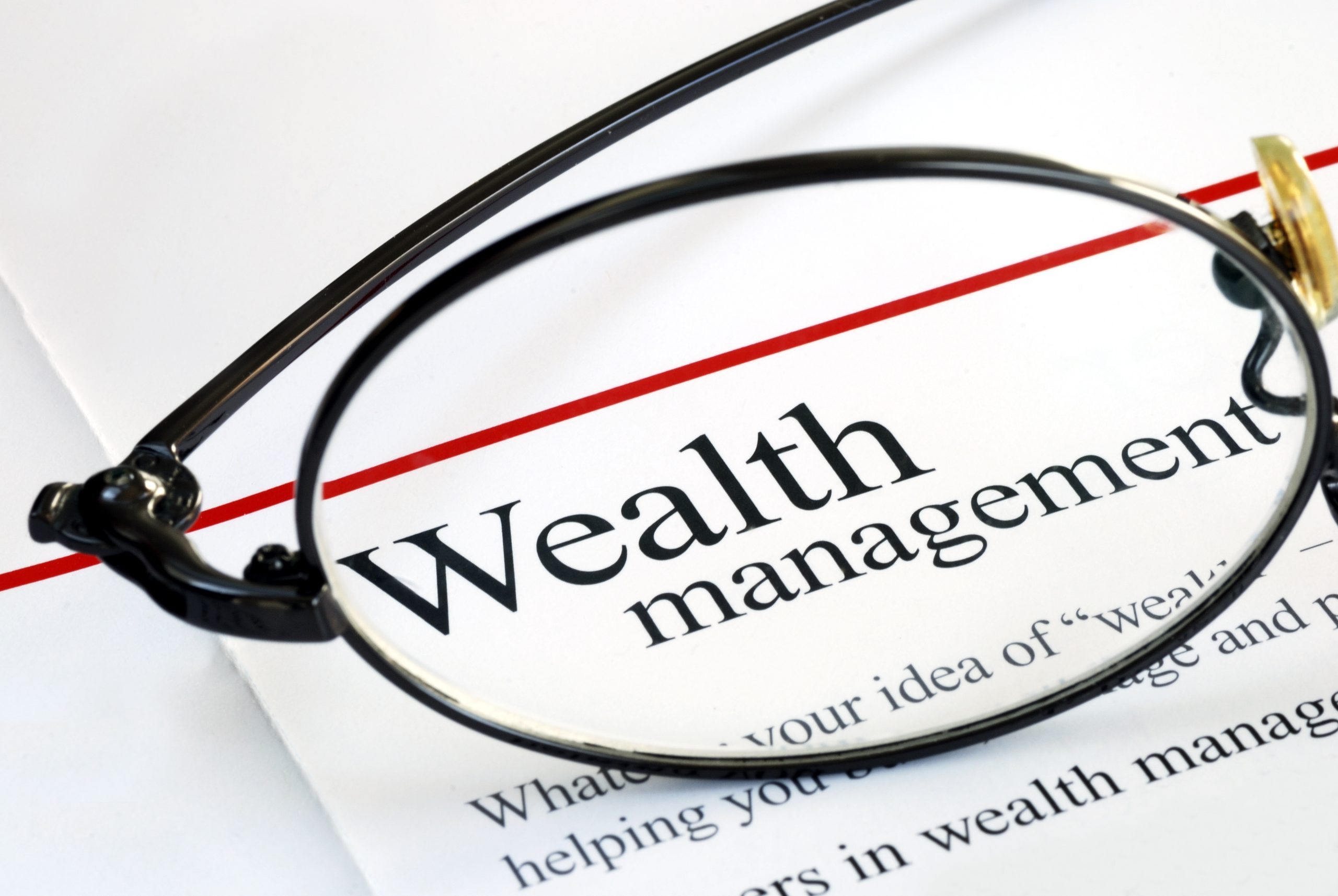 Wealth Managers – How Renting Executive Office Space in Southwest Florida Can Benefit You?  
In the dynamic and fast-paced world of wealth management, business owners know that success hinges on maintaining a professional image, fostering client trust, and optimizing productivity. For wealth managers in Southwest Florida, specifically the Naples area, the strategic choice of office space plays a crucial role in achieving these goals. Concierge Executive Offices presents a compelling solution, offering flexible leasing options with an array of benefits tailored specifically to the unique needs of wealth managers. Let's explore how renting executive office space can be a game-changer for wealth managers in this flourishing region. 
Dedicated Office Space When You Need It
If you run a wealth management firm, you know firsthand that leasing an office is often a sizeable investment. What happens if you aren't using that space every day? You are losing returns on that investment. In this period of economic uncertainty, you may be looking to cut back on extra expenses – like full-time office space that isn't being properly used. 
Not to mention that the continued popularity of hybrid or remote work has made leasing a full-time office space unnecessary for many businesses and solopreneurs. However, many wealth managers still find that having a place where they can convene with colleagues and clients and finish work in peace is essential. 
This is where renting an executive office from Concierge Executive Offices comes in. Our flexible office solutions can meet your hybrid work needs and ultimately preserve your bottom line. 
Elevating Professionalism and Credibility
Maintaining professionalism is paramount for wealth managers in the competitive financial landscape. Executive office suites provided by Concierge Executive Offices offer an upscale, polished environment that projects a sense of prestige and success. The iconic Naples, FL address and high-end amenities exude credibility that resonates with clients, instilling confidence in their wealth manager's abilities. 
The right executive office space doesn't just give you a place to work; it helps you finish it. 
Take a virtual tour to explore for yourself.  
Impressing Clients and Prospects
First impressions matter; a well-appointed executive office can make all the difference for wealth managers. You don't want to host meetings in a café or other communal area. And even though platforms like Zoom or Teams are helpful, sometimes it helps to discuss matters in person. 
CEO's executive office space offers a warm, welcoming reception area and professional staff, creating an inviting ambiance that impresses clients and prospects alike. At Concierge Executive Office, we go the extra mile to ensure every visitor is greeted with the utmost hospitality, leaving a lasting impression. 
Flexible and Cost-Effective Solutions
Renting executive office space allows wealth managers like you to enjoy a flexible and cost-effective solution to fit your specific needs. . At Concierge Executive Offices, we offer a range of tailored packages to suit various needs, whether a private office for individual advisors or larger team suites for wealth management firms. With customizable plans, wealth managers can optimize their office space based on their specific requirements. 
Contact us today to talk to our team of experts and learn how we can best support your business. 
Access to State-of-the-Art Technology
In the digital age, staying connected and technologically up-to-date is crucial for wealth managers. Concierge Executive Offices provides cutting-edge technology infrastructure, including high-speed internet, advanced communication systems, and top-of-the-line video conferencing facilities. This seamless integration of technology ensures that wealth managers can efficiently serve their clients, whether they are in the office or connecting remotely. 
Learn more about the technology we provide. 
Enhanced Productivity and Focus
The hustle and bustle of a traditional office environment can sometimes hinder productivity and focus. At Concierge Executive Offices, wealth managers can escape distractions and create an optimal work environment conducive to efficiency and concentration. These serene, professional spaces allow wealth managers to dedicate their energy to strategic financial planning and decision-making. 
Collaborative Community and Networking Opportunities
Just beyond your private office space, Concierge Executive Offices helps to foster a community with business owners who share the space. This environment encourages collaboration, idea-sharing, and networking opportunities, creating a synergistic atmosphere that benefits advisors and clients. Wealth managers can interact with professionals from various industries, potentially leading to mutually beneficial partnerships and growth opportunities for your business. 
Administrative Support and Concierge Services
Managing administrative tasks can be time-consuming, diverting wealth managers' attention from core responsibilities. At Concierge Executive Offices we offer various administrative support services, including mail handling, phone answering, and on-site support staff, allowing wealth managers to focus solely on their client's financial needs. 
Learn more about our Concierge Services. 
Access to Prestigious Meeting Spaces
Impressive meeting rooms and conference spaces are vital for meeting clients, stakeholders, and prospects. When you rent office space with Concierge Executive Offices, your business will gain access to six state-of-the-art meeting spaces that exude professionalism and elegance, leaving a lasting positive impression on attendees. 
Wealth managers in the Naples area and across Southwest Florida find that, leasing office space from Concierge Executive Offices is a key strategic step towards unlocking new levels of business success. From elevating professionalism and impressing clients to enjoying flexible solutions and access to cutting-edge technology, these executive office spaces help wealth managers like you to thrive in a competitive field. By embracing the advantages of Concierge Executive Offices, wealth managers can confidently navigate the financial landscape while providing the best service to their valued clients. 
Contact us today to see how Concierge Executive Offices can help your business grow.